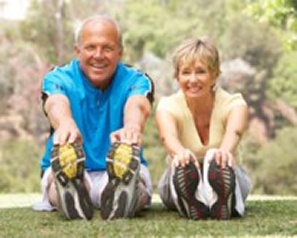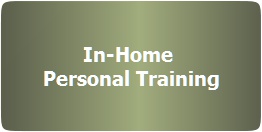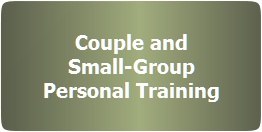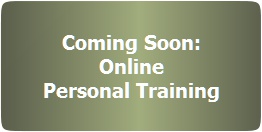 Client Log In | Book Appointment | Contact

720-295-0150

Is a Personal Trainer Right for You?

FREE Article

Prime of Life Fitness offers a variety of personal training options to meet your budget and your goals. You'll always get a customized program tailored to your needs and abilities, along with compassionate, encouraging guidance on your fitness journey.

Personal Training Services

Convenient, focused, individual training in your home or office.

Fun, budget-friendly workouts for you and your spouse or a group of friends.

Customized training, delivered to you online.

Please take a look at the areas we serve to see if a Prime of Life trainer can come to you.

Important disclaimer: None of the information contained in this site should be construed as medical advice. Prime of Life Fitness recommends that every individual consult with a physician for clearance and recommendations before entering into a fitness program. More

Home | About | In-Home Personal Training | Small-Group Personal Training | Online Personal Training | Diet and Nutrition | Resources | Blog | Success Stories | Shop

Copyright 2011, Prime of Life Fitness, LLC, All Rights Reserved